Starting a Business
Starting something new is exciting, but it can also be daunting. Faced with a seemingly never-ending list of tasks, the last thing you want to worry about is a potential legal issue. Whether it's that feeling of forgetting something or not knowing if it's done right, we want to put your mind at ease. As a small business that has been around for more than four decades, we understand the responsibility that comes with owning and operating your own company. You might be wondering… how do I start? What am I liable for? Our team is here to help you navigate this exciting chapter, giving you the information and advice that you need to make crucial decisions with confidence.
Begin with longevity in mind
The biggest mistake many entrepreneurs make is forging ahead to get the business off the ground, without setting up the proper structure for long-term growth. Your future self will thank you if you make sure you are set up for success from the start. Protect your business by getting professional advice on:
Incorporating and determining the best structure for your business
Optimizing your company's share structure
Registering your company to do business in other provinces
Creating a shareholders' or partnership agreement
Maintaining your company's corporate records
Experiencing Change or Growth in a Business
As your business evolves, your business structure must adapt too. You may be thinking about branching out with subsidiaries, reorganizing your corporate structure, restructuring your asset ownership, or transitioning out of your business altogether. Changes to the structure of your business may result in unintended tax and liability implications, so it's important to ensure nothing falls through the cracks during this transition. For example, what changes legally when you transition from operating as a sole proprietorship to a company? Or what happens if things don't work out with a new business partner? A lawyer can help you answer these questions and provide you with legal support so you can focus on making critical decisions for your business.
Proactively plan for changes
From retail, to service-based industries, to industrial operations, we've guided clients in a range of industries. GBC Law can help you fully understand the risks, rewards, and potential challenges involved with every stage of your operation, including:
Changing your business structure
Adding, removing, or changing business partners
Transferring assets in or out of your business
Expanding or down-sizing your operations
Planning for succession or transition in the case of emergency
Ceasing business operations
Buying or Selling a Business
For many people, buying or selling a business is a life-changing decision. Work and life can start to meld together when your personal assets are on the line. As a buyer, you want to make sure you're getting what you pay for, with no hidden strings attached. As a seller, you want to know that you can deliver on your promises and that your interests are maximally protected.
Before you sign on the dotted line
From start-ups to large corporations, a transaction of any size deserves high attention to detail. Once you've signed an agreement, it's extremely difficult to change the terms after the fact. Getting professional advice from a lawyer at the beginning of the process will save you time and money in the long run. To reach the outcome you want, you'll likely need legal support with:
Structuring the transaction to minimize costs and tax consequences
Preparing an agreement to capture the terms and conditions of the deal
Reviewing the business' existing assets and liabilities
Reviewing existing agreements in place (i.e. property/equipment lease agreements,
services agreements, etc.)
Obtaining required consents from third parties to transfer existing agreements
Understanding present and future liabilities
Changing the existing business structure
Discharging liens and encumbrances
Buying or selling a franchise
Preparing a Franchise Disclosure Document that complies with BC franchise
legislation and regulations
Reviewing a Franchise Disclosure Document
Understanding your obligations under the Franchise Agreement
Commercial financing
Ensuring that your company's corporate records are up to date
Reviewing the security/collateral required by your lender
Understanding terms and obligations regarding your loan
Meeting your lender's loan conditions
Real Estate Development
The real estate market in British Columbia presents a number of exciting opportunities to developers. However, the real estate industry can be challenging and fraught with a number of legal intricacies. You likely have ambitious goals and may be entering new territory without a clear road map. We love to see these visions turn into reality and can provide the guidance to help you get there. Together, we'll make sure your project is set up for success from the beginning.
Build the right foundation and the sky is the limit
We know – you're used to moving quickly and want to avoid complications. We do, too. GBC Law will help you set the groundwork to develop your Metro Vancouver real estate with as few hiccups as possible. From start to finish, you may need legal support with:
Land acquisition
Land subdivision or consolidation
Rezoning applications and permits (while we do not complete these applications, we can help facilitate the process with the municipality)
Construction financing
Preparing a Disclosure Statement and supplementary documents that comply with BC real estate development legislation and regulations
Tracking and registering contract assignees on the Condo and Strata Assignment Integrity Register
Filing a strata plan
Buying or Selling a Commercial Property
So you've found the perfect location for your business or you're preparing for the sale of your existing premises. With the right advisors, buying and selling commercial property does not have to be difficult. There's so much more to commercial property than the building alone, and as a result, property owners often find themselves lost in the fine print.
Spotting problems beyond the property
Let GBC Law help to orchestrate your commercial property transaction with confidence. With an eye for detail and experience in the complexities of commercial deals, we work closely with you to protect you from unforeseen issues and ensure your transaction is as seamless as possible. We can help you with:
Preparing an agreement to capture the terms and conditions of the deal
Determining if there are any outstanding work orders issued by the municipality
Reviewing your obligations under existing lease agreements
Reviewing your obligations under existing service contracts (i.e. janitorial services, elevator service agreements, etc.)
Obtaining third party consents for the transfer of service contracts from seller to buyer or terminating service contracts
Commercial Leases
For Landlords and Tenants alike, leases play an important role in determining the success of your landlord/tenant relationship. As a landlord, you want to ensure that you are personally protected against liability. As a tenant, you want the confidence to adopt a new location that will be the right home for your business to flourish. Although you may be eager to get started quickly, don't let yourself overlook the little details.
Before you sign on the dotted line
Our goal is to set you up with a lease agreement that will protect your rights and eliminate surprises. The best way to achieve this is to speak to one of our experienced advisors from the outset to avoid being bound by terms and conditions that are not in your favour. Avoid these problems and save yourself time and money by seeking the professional advice of a lawyer. GBC Law will help you with:
Reviewing your Offer to Lease before it is signed
Preparing or reviewing an agreement to document the lease terms and conditions
Understanding your obligations under the lease agreement
Negotiating changes to the lease agreement
Understanding terms and conditions around future actions (such as demolition, lease termination, right to purchase, etc.)
Private Lending for Investors
Investing in properties, real estate developments, and businesses is a business in itself. In any case, it's important that all parties involved fully understand the terms of the loan. As a lender, you want to ensure that your interests are protected in the event that the loan cannot be repaid.
We can help you with:
Conducting due diligence on the borrower
Setting up security to protect your investment
Documenting the loan conditions (i.e. term of loan, interest rate, and repayment schedule)
Understanding and identifying the risks involved with lending
Understanding your options in the event that the borrower defaults
Your Law for Business Team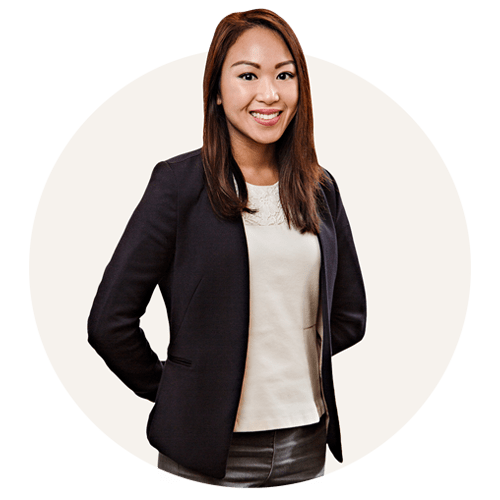 Cynthia Lam
LAWYER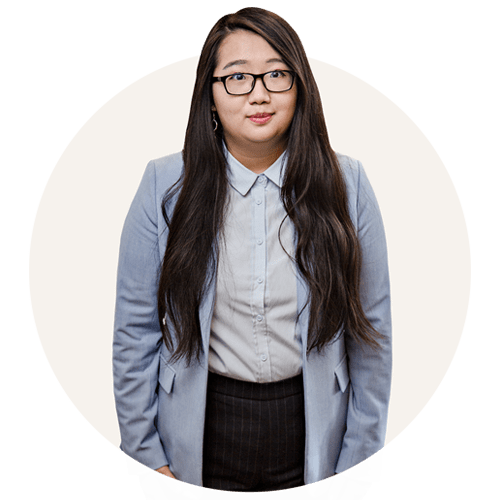 Nancy Wang
Legal Assistant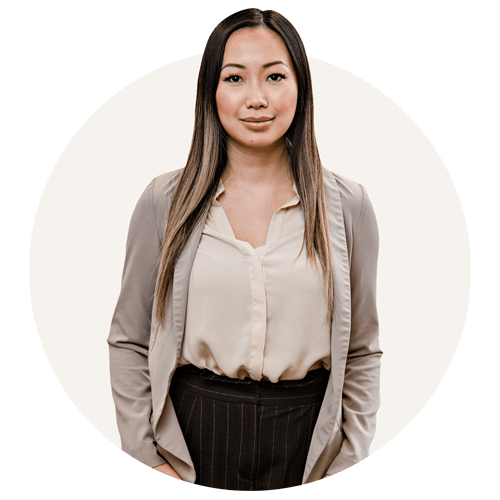 Joanna Shen
Legal Assistant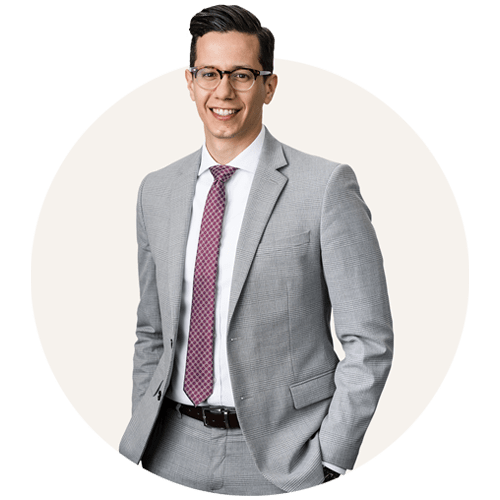 Stefano Beninteso
LAWYER
Disclaimer: Using our contact form does not create a lawyer-client relationship. This relationship is only formed once you have signed an agreement with us. Your submission through this form will be sent to us by email and is not secure. Please do not provide any confidential or time-sensitive information on this form. We will reply to your inquiry within 2 business days. Thank you for contacting GBC Law!
Feel Confident Now
A proactive approach will save you time and money in the long run.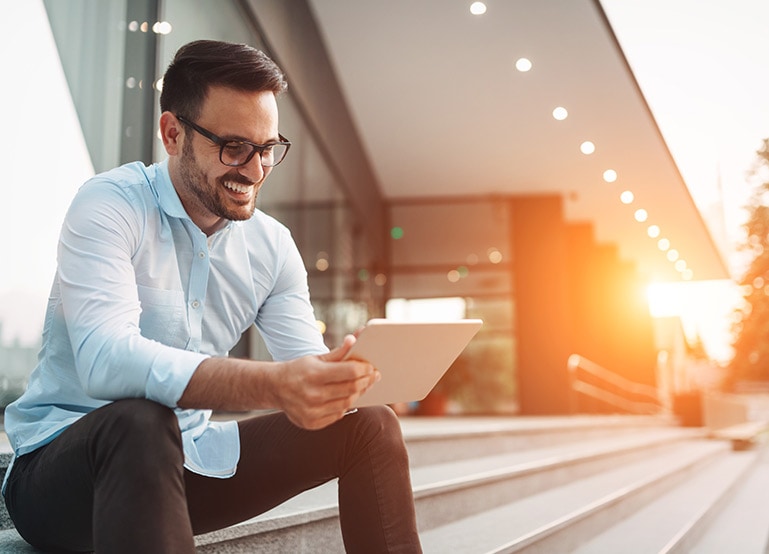 Feel Confident Now
A proactive approach will save you time and money in the long run.