A Personable and Professional Team You Can Count On
Some people may have a negative perception of lawyers and we're here to prove that to be a misconception! We thrive on the relationships that we've built with the people we work for and with, and we care about making a real difference.
Cynthia Lam
Lawyer & Owner
Cynthia's love for puzzles turned into a knack for solving business problems.
Stefano Beninteso
Lawyer
Stefano's devotion to helping his clients achieve their goals is unquestionable.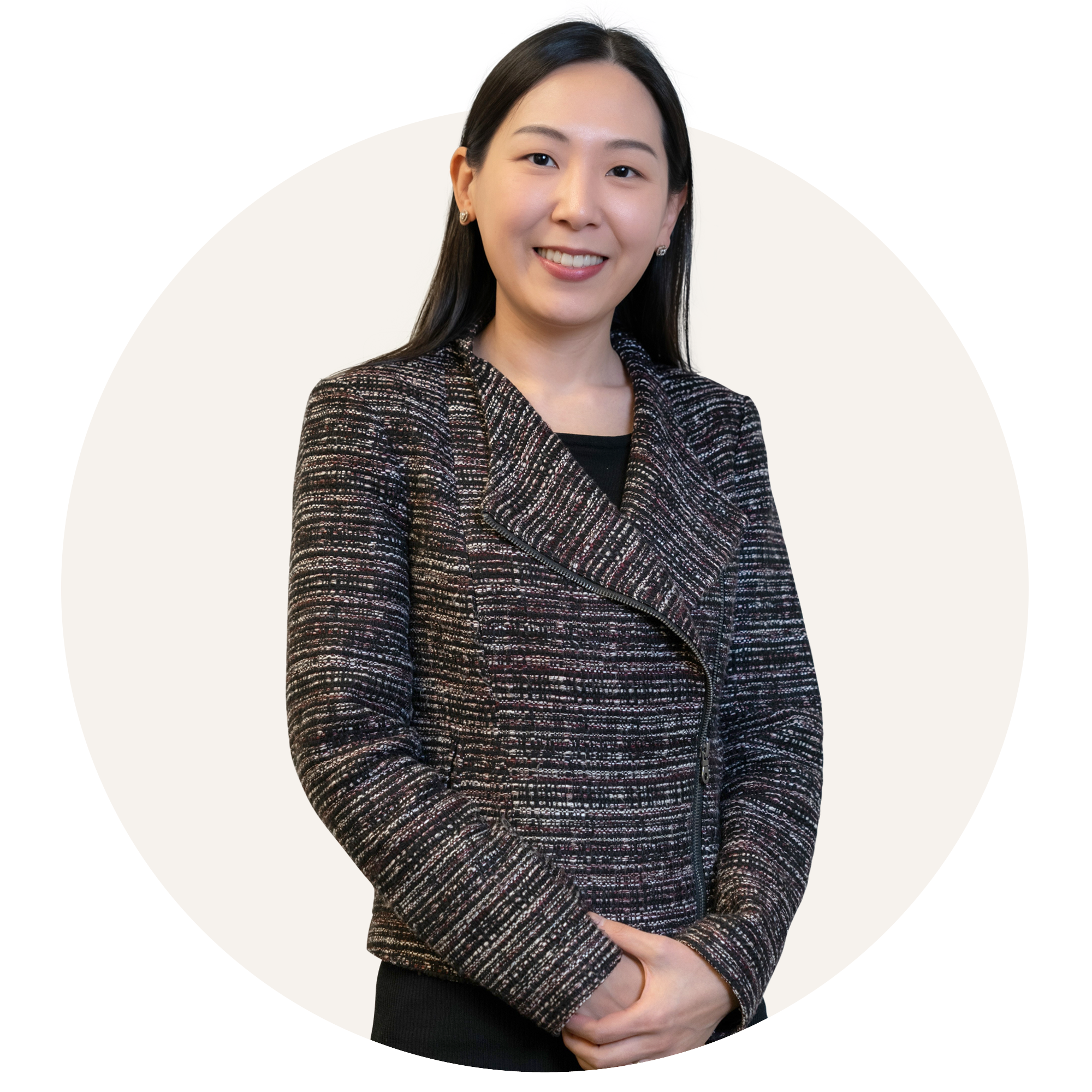 Minyoung Lee
LAWYER
When it comes to clients, Minyoung does not believe in "one solution fits all."
Chloe Dai
Legal assistant
Chloe's goal is to personalize the experience for every client.
Joanna Shen
Legal Assistant
Joanna approaches every problem by first stepping into the client's shoes.
Nancy Wang
Legal Assistant
Nancy wants people to know that dealing with lawyers is not like how it appears on TV!
Robyn Benjamin
People & Culture Manager
For Robyn, working with people means there's never a dull moment.
Barbara Feller
Office Coordinator
Barbara wants each client to feel like they matter and that they're not just one of many.
Gregory Greiner
Founder & Client Relations
Greg enjoys getting to know his clients – their businesses, and also their lives.
Careers at GBC Law
Our team is growing, and we'd love for you to grow with us. GBC Law is a place for driven individuals who love to help others, are excited at the idea of learning new things each day, and have a natural sense of curiosity and empathy.
We truly want to make a difference for people – that includes our clients, as well as our team. If you're looking for your next opportunity and think we may be a good fit, contact us at hr@gbclaw.ca.